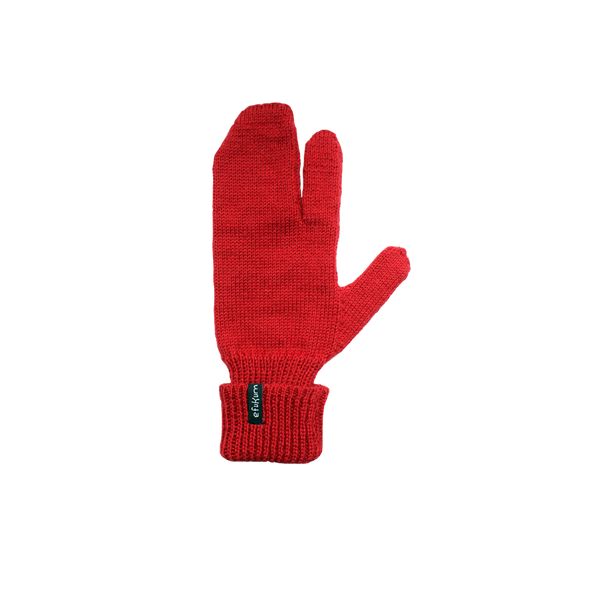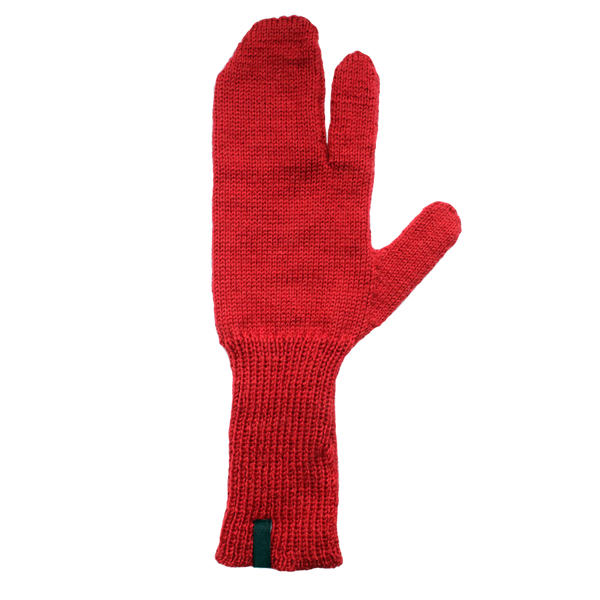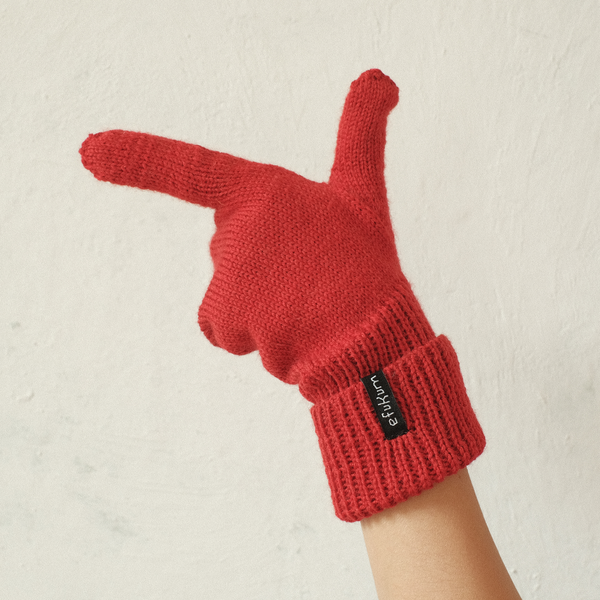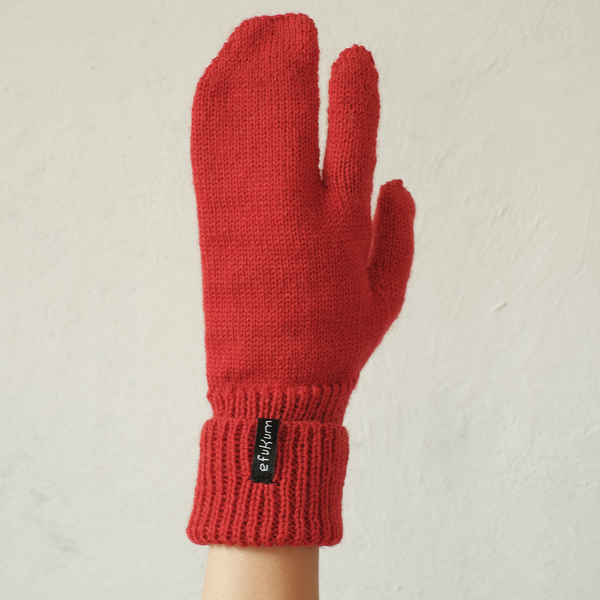 single red knitted tabi glove

€28
get one for your lost glove or 'mix and match' 



 

 

material

50% mohair wool, 50% polyester

fit and size

 

Stretchy knit

Full length of the glove 34cm

One glove fits both sides

sizes




S: thumb 5cm, index finger 6cm, middle finger 7cm
M: thumb 6cm, index finger 7cm, middle finger 8cm
L: thumb 7cm, index finger 8cm, middle finger 9cm


production

this is made-to-order garment. estimated production time 7-14 days

package

wrapped in packaging paper

delivery

delivery from Vilnius, Lithuania. worldwide shipping via Lithuanian post. Estimated delivery time: 2-5 days national, 14-45 days worldwide. All packages are provided with tracking number.
Product Info
Ask Designer