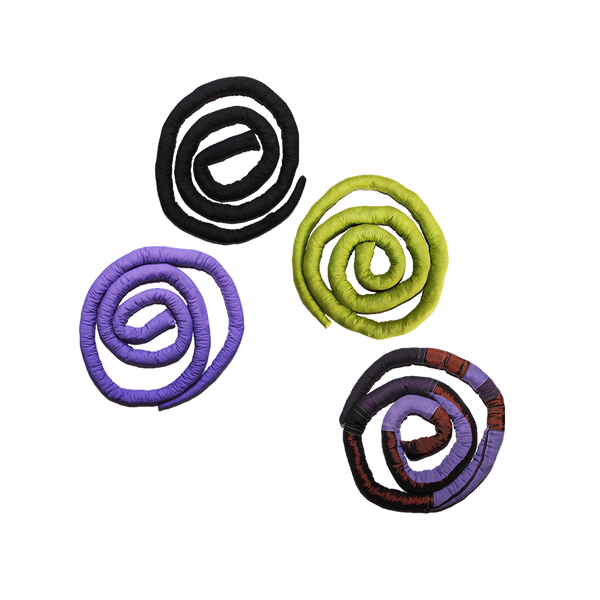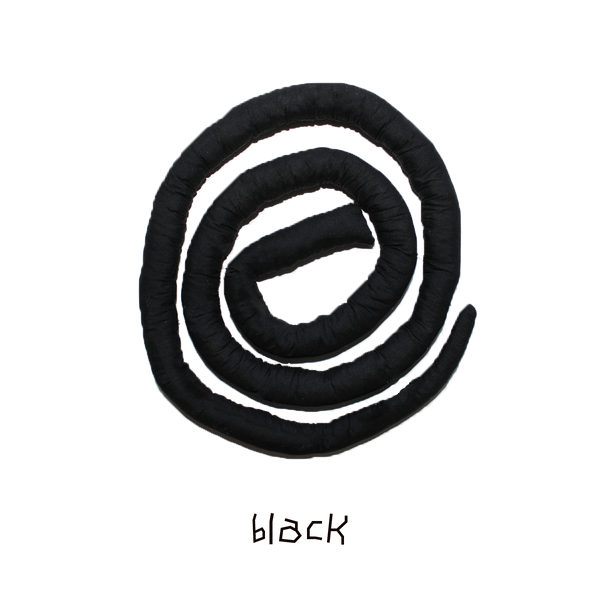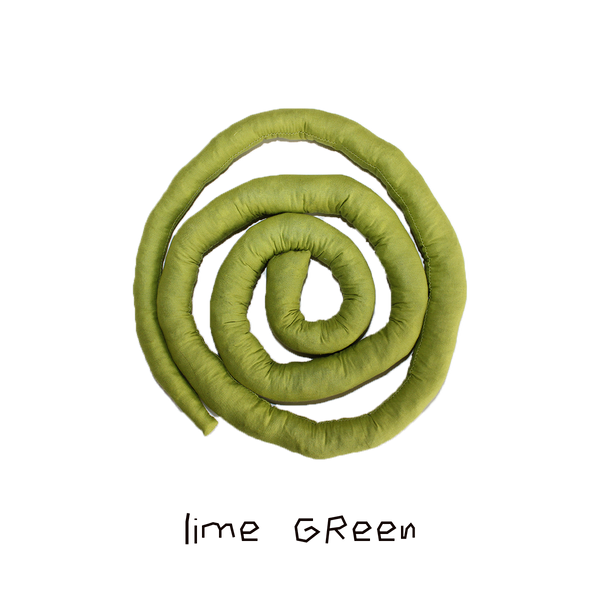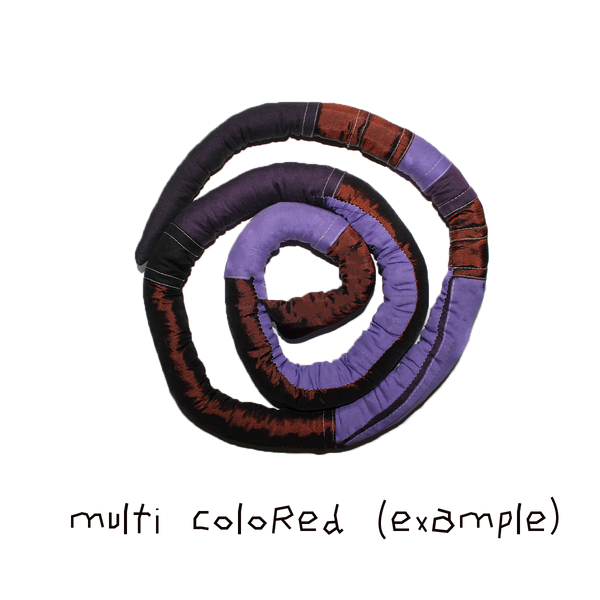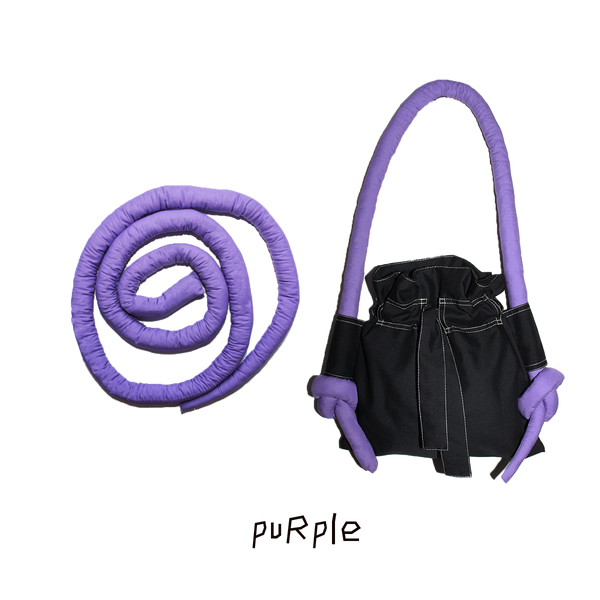 pillow bag handle

€30
additional handle for your pillow bag or a funky accessory 

*multi colored handle is made out of repurposed materials, which means that it might come in completely different colors - listed photo is just an example

**these handles are suitable only for 'pillow bags'

 

material

Handle 100% cotton

Filled with different types of fabric scraps left from other 'efukum' garment production

fit and size

Length of the handle 105cm

features

Handles can be adjusted for desired length by moving the knots when using it for the bags, or can be worn/used as an accessory 

production

This is made-to-order garment. Estimated production time 2-14 days

package

Wrapped in packaging paper

delivery

Delivery from Vilnius, Lithuania. Worldwide shipping via Lithuanian post. Estimated delivery time: 2-5 days national, 14-45 days worldwide. All packages are provided with tracking number.
Product Info
Ask Designer