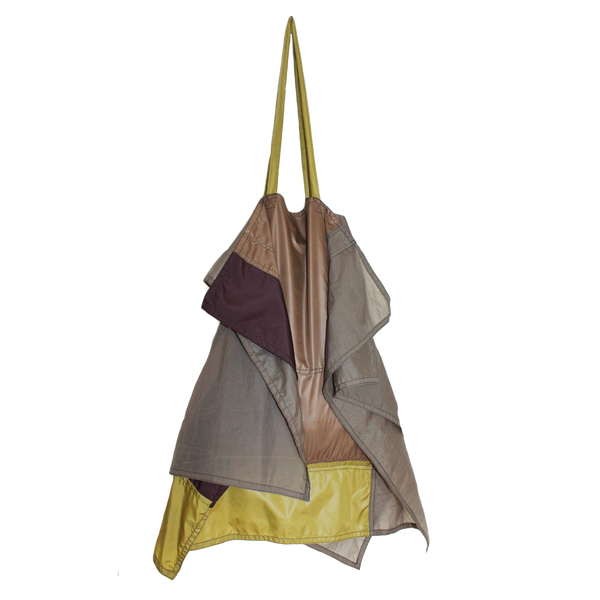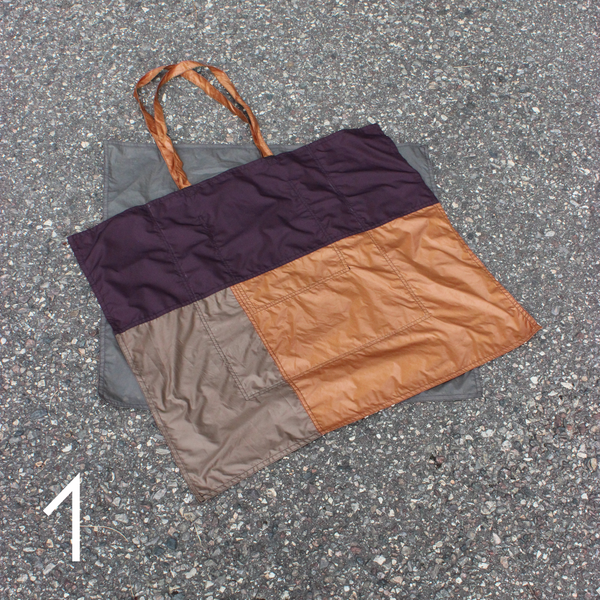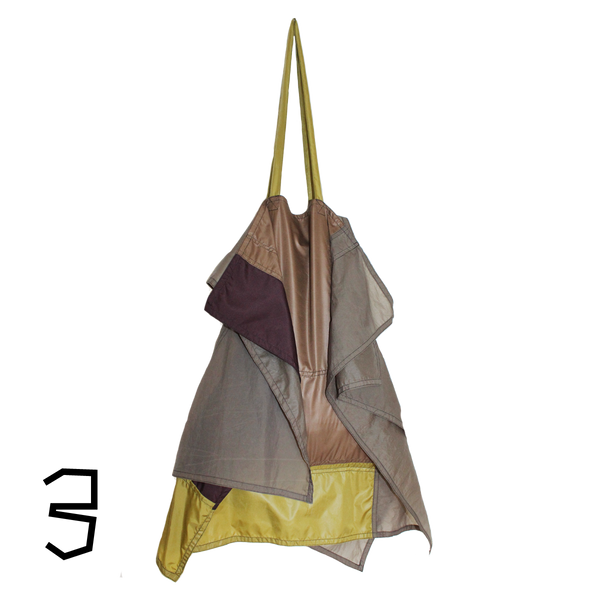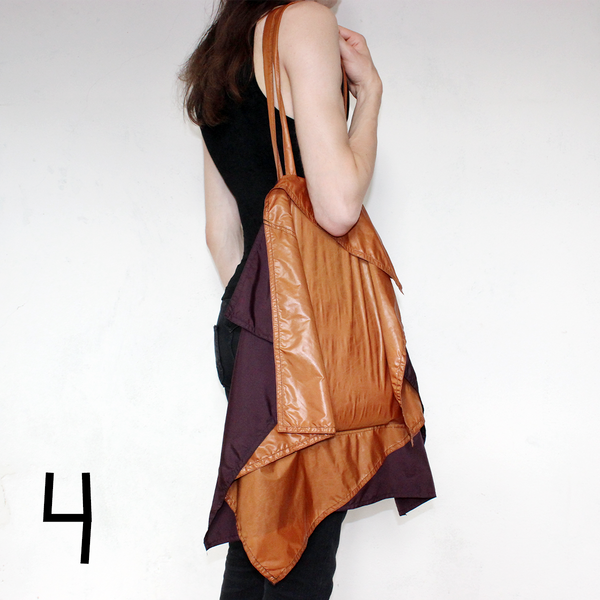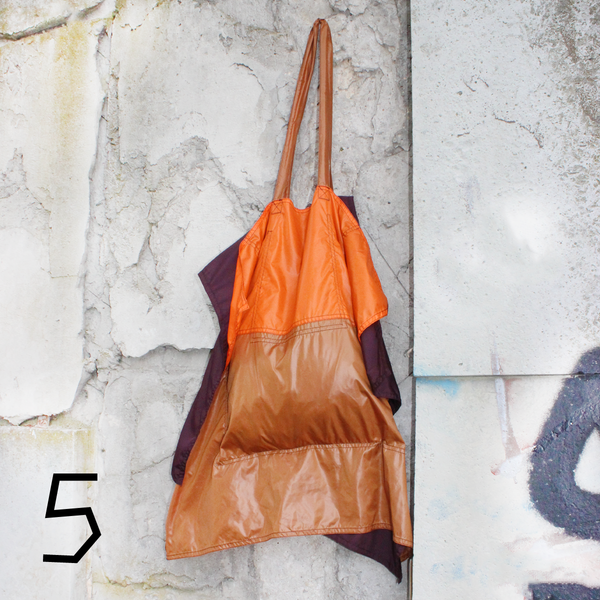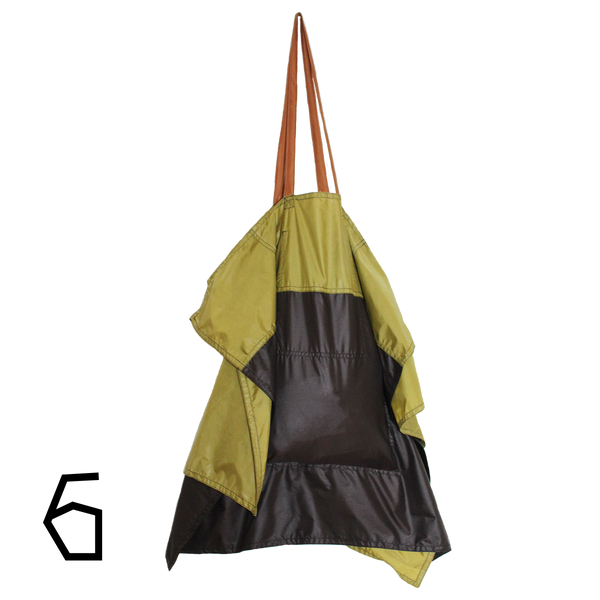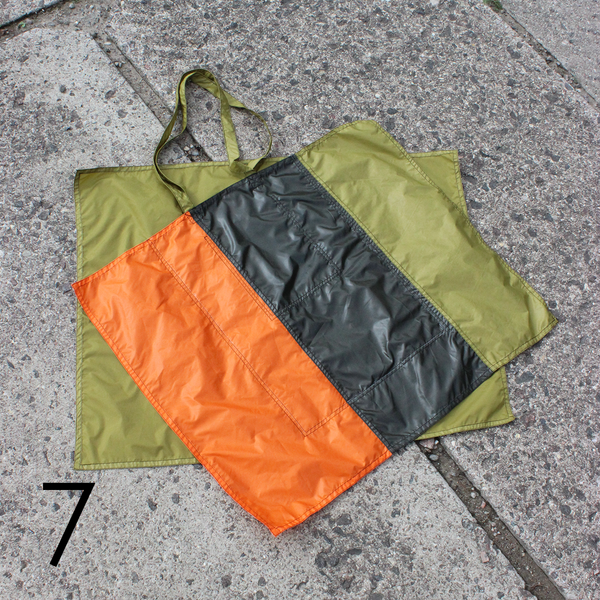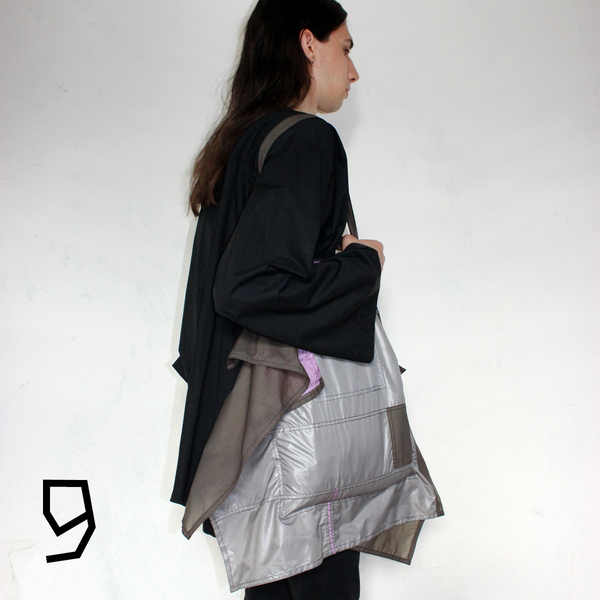 Mess drop
colored mess tote bag

€45



material

Mix of light-weight nylon and polyester fabrics


fit and size

Length of the handle 68cm

Compartment measurements 32x43cm

features

Light-weight fabric

Pocket inside

Two parallel handles

production

This is ready made garment

Every piece is edition of one

package

Wrapped in packaging paper

delivery

Delivery from Vilnius, Lithuania. Worldwide shipping via Lithuanian post. Estimated delivery time: 2-5 days national, 14-45 days worldwide. All packages are provided with tracking number.
Product Info
Ask Designer