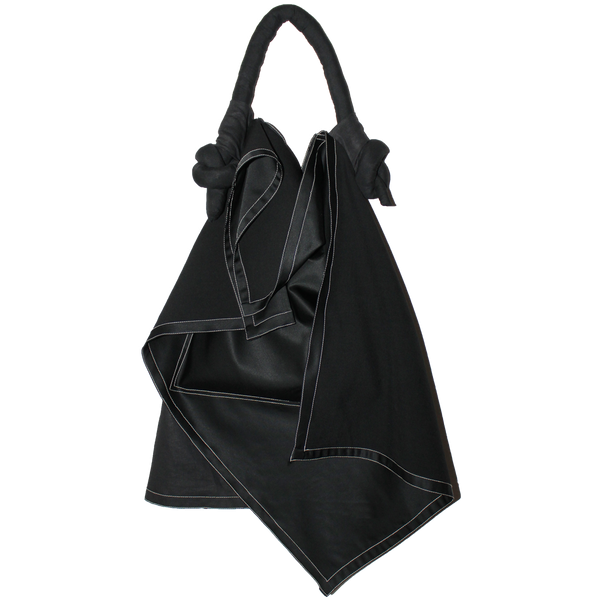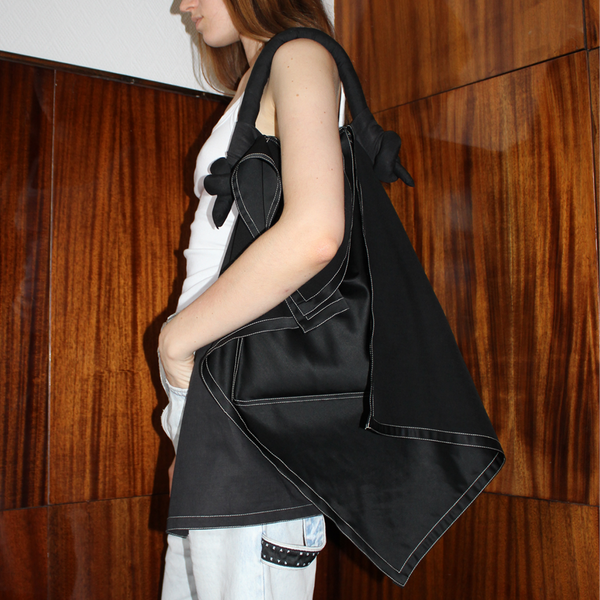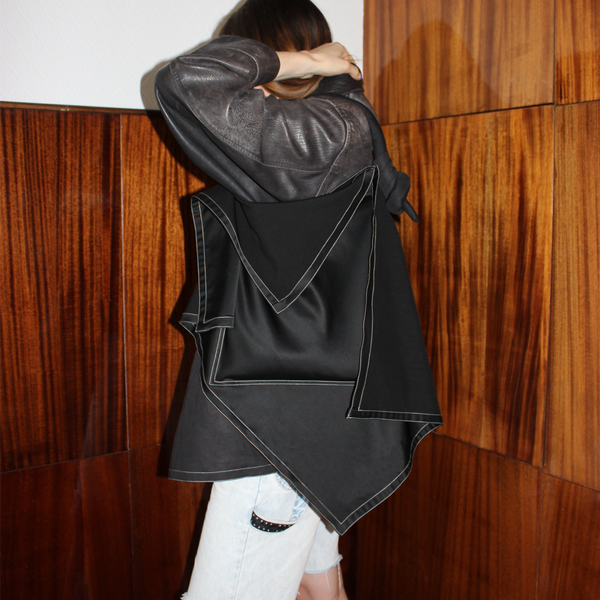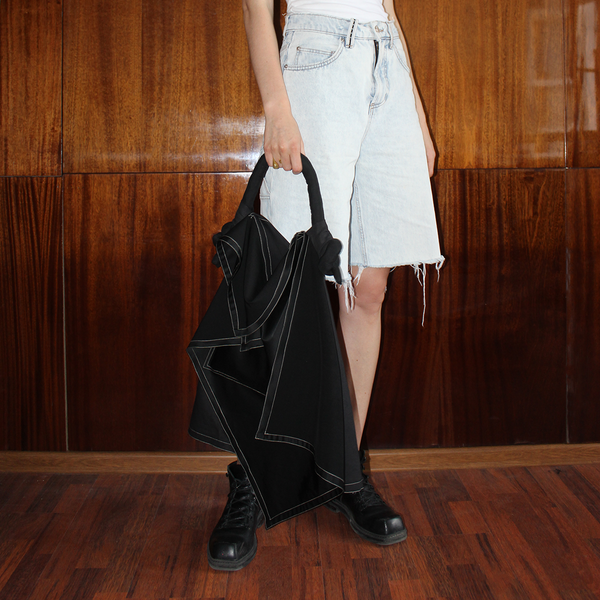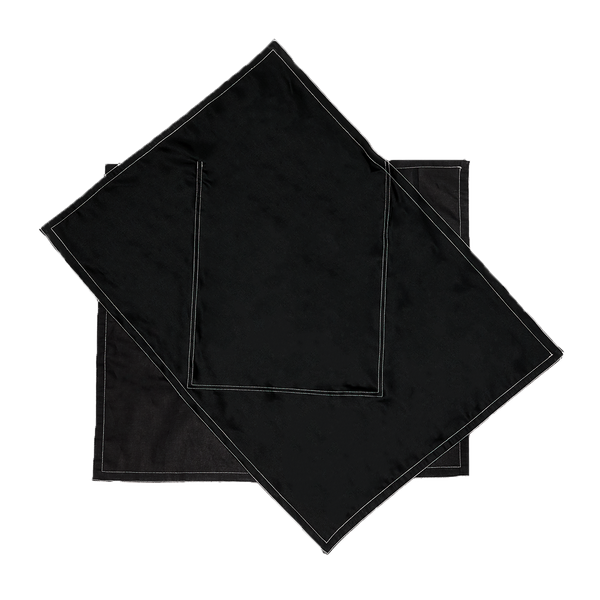 Bags
mess bag

€145



material

Handle 100% cotton

Handle is filled with different types of fabric scraps left from other 'efukum' garment production

Body 50% wool, 50% cotton

fit and size

Length of the handle approx 65cm

Compartment measurements 32x40cm

features

Handle of this bag can be adjusted for desired length by moving the knots. Has a pocket inside

production

This is made-to-order garment. Estimated production time 2-14 days

package

Wrapped in packaging paper

delivery

Delivery from Vilnius, Lithuania. Worldwide shipping via Lithuanian post. Estimated delivery time: 2-5 days national, 14-45 days worldwide. All packages are provided with tracking number.
Product Info
Ask Designer